About our cottages
Holidaying with a group ... or looking for a romantic weekend away?
__________
Our cottages offer the perfect place to get together or relax as a couple. Read how they came about... and then compare them, at a glance.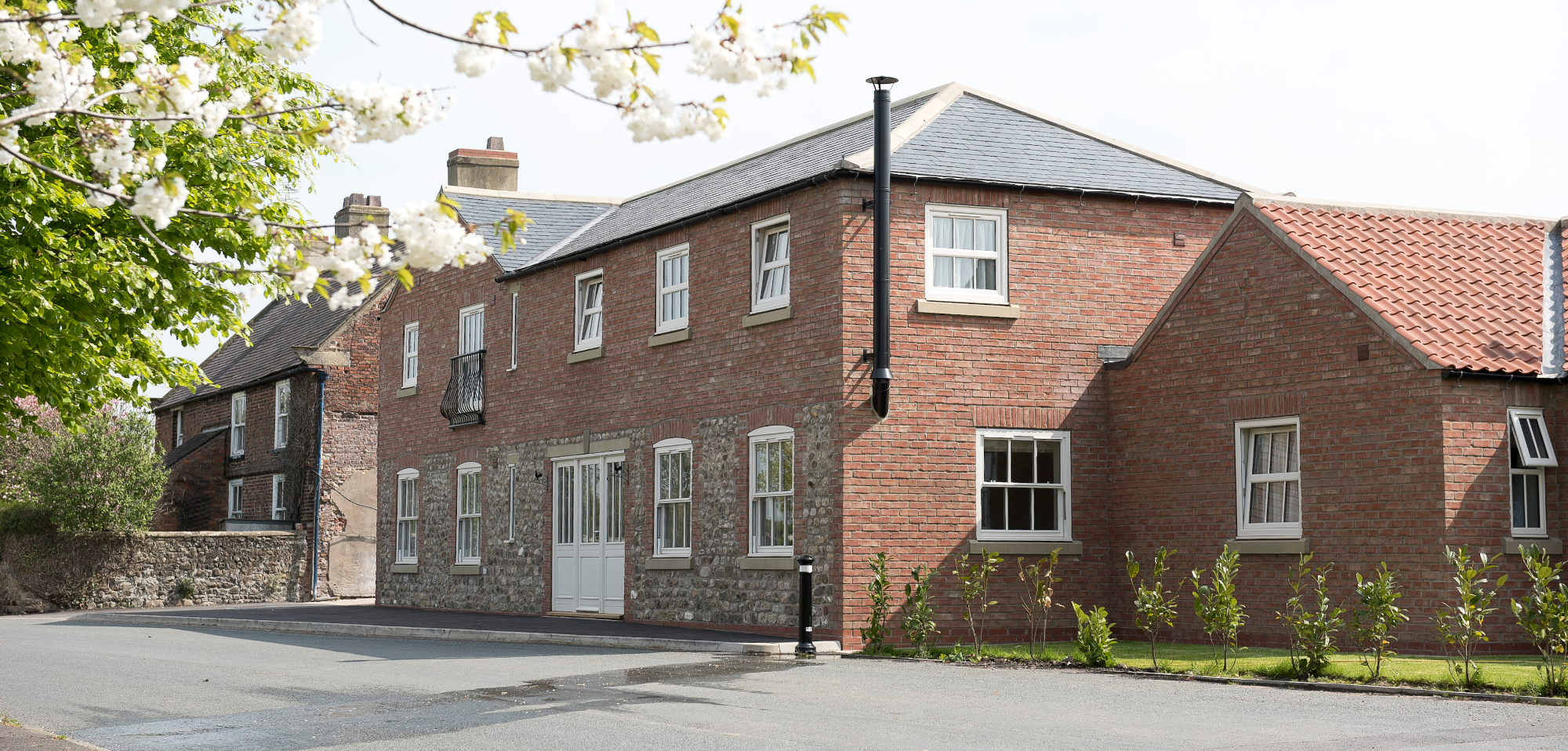 Our four cottages, Orpington, Wyandotte, Sebright and Maran, are each named after breeds of hens, as a tribute to our father, David. He was a locally and nationally renowned breeder and judge of rare-breed bantams.

On arrival, our guests are greeted by specially commissioned poultry sculptures, made from vintage farm machinery. These were create by a local sculptor, Stego Parker.

Like the farm itself, the cottages – designed by architect Malcolm Tempest – are designed and run in an eco-friendly way. As the organic cows graze in the fields behind the cottages, the heat from the ground beneath them fuels the ground source heating system that provides cosy underfloor heating and piping hot water to all our cottages. Our status as an organic farm means a lot to us and to our guests, who have peace of mind, knowing that no artificial pesticides or fertilisers are used anywhere on the farm.



So, which is the right cottage for you?
__________

Take a look through our 'at a glance' features guide. It will help you to make your choice.
Or click on any of the photos to go straight to the page for that cottage.